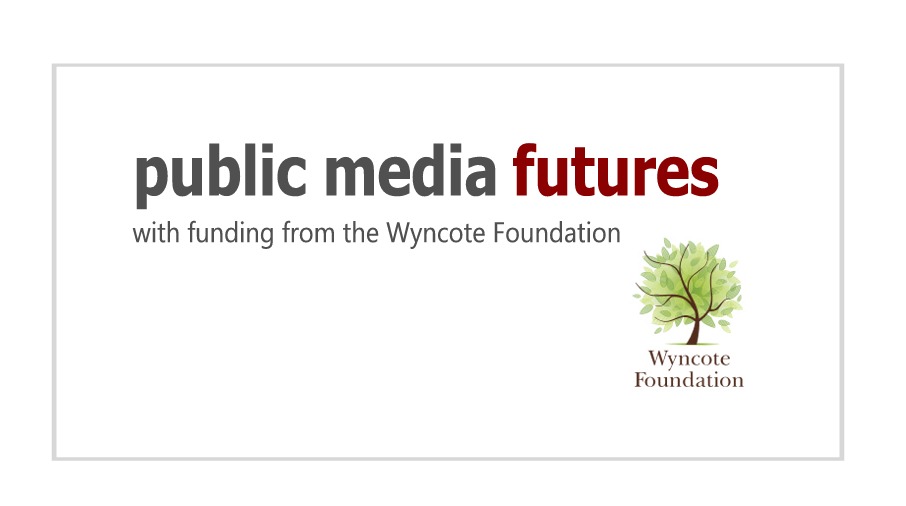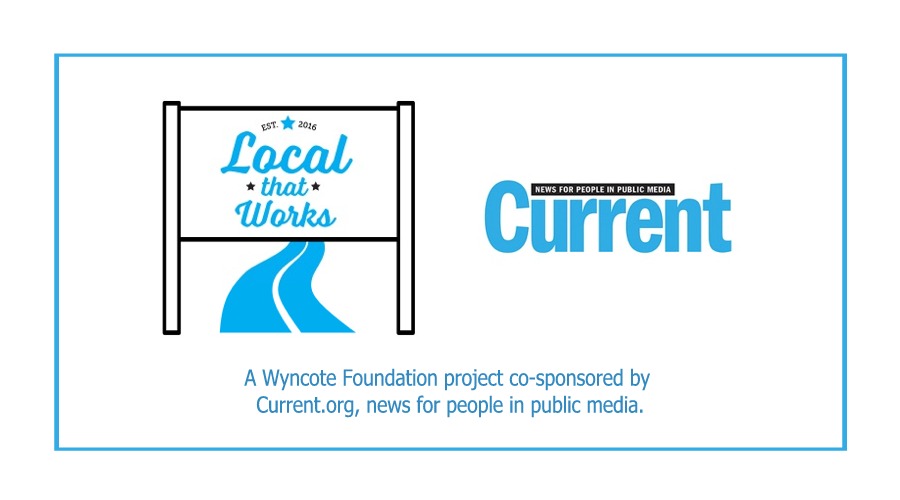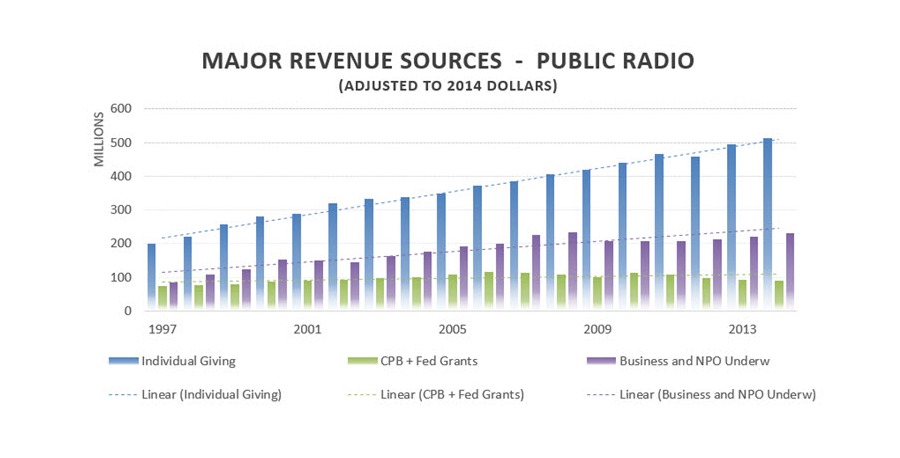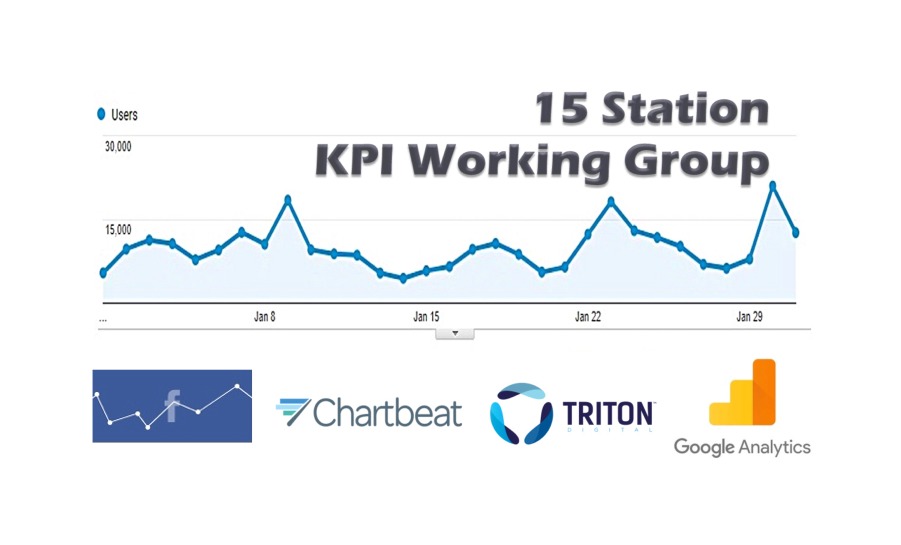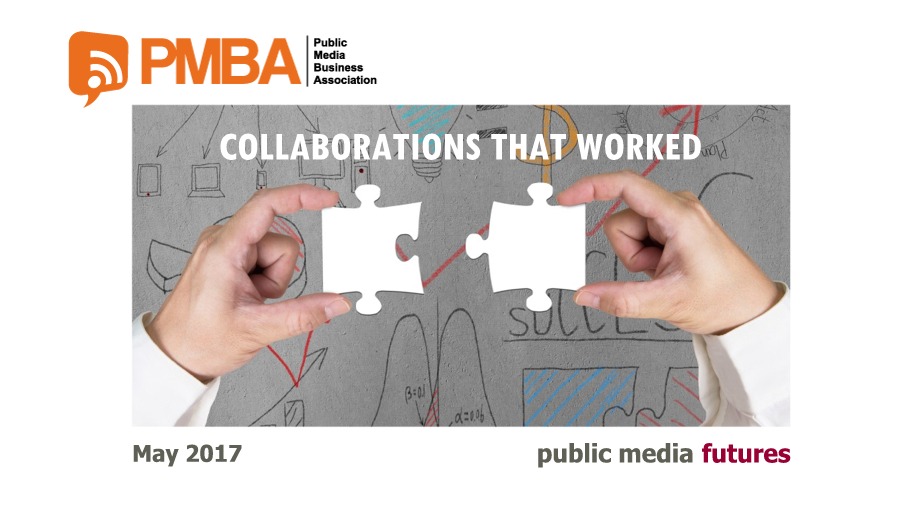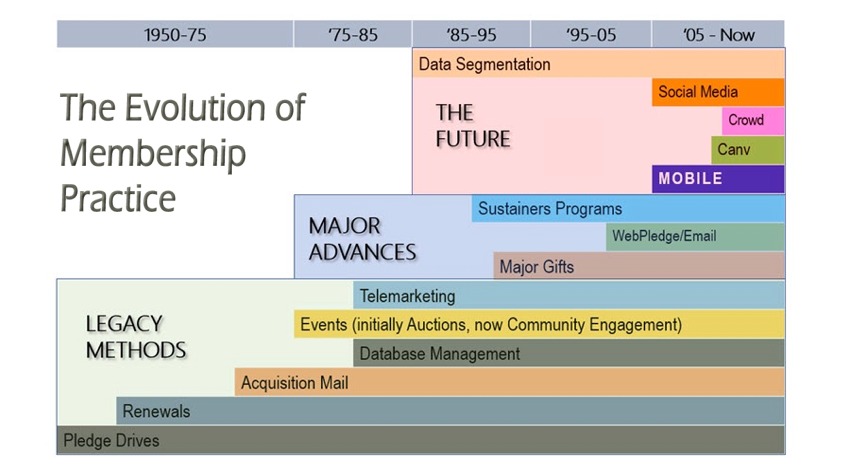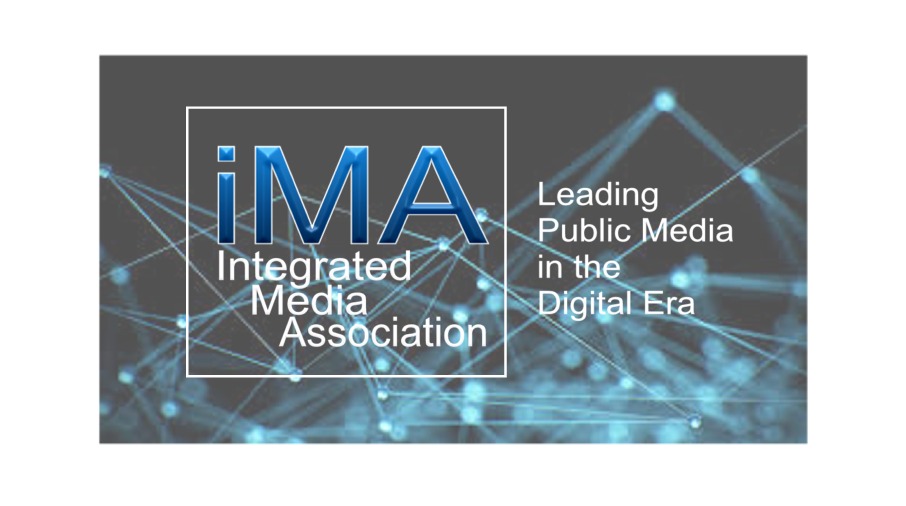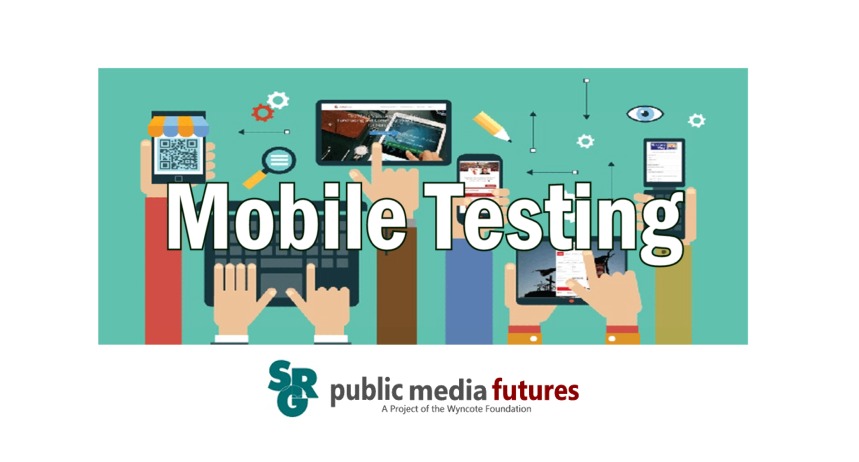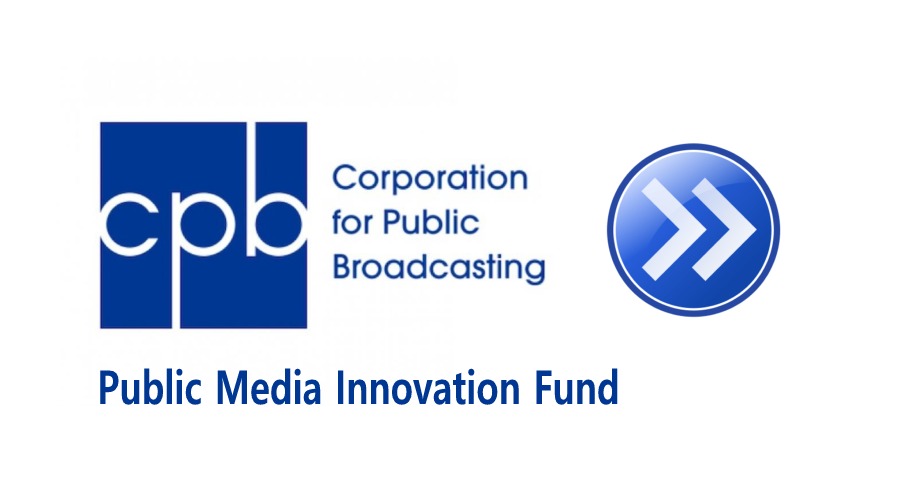 Collaboration
and innovation
in public media
We work "with and through" stations, networks, funders and key industry associations.   
We learned--time and time again--that building a stronger public media system requires collective effort.   
Our contributions to public media include:
Hosting twenty-seven public media FUTURES FORUMS, ranging from "the future of membership fund raising" to "understanding media impact" and re-imagining the NPR news network.
Creating LOCAL THAT WORKS, a two-year joint effort with Current, the leading public media news provider, to collect, analyze and share outstanding examples of locally originated public media service.
Providing financial analysis of public radio news for the Pew Journalism Center State of the News Media Report.
Working with 15 major public media stations and National Public Radio to identify key performance indicators across six major digital platforms.
Managing an 18-month analysis of the evolution of Membership Fund Raising Practice within public broadcasting.
Analyzing Collaborations that Worked for a special session of the Public Media Business Association.
Collaborating with the Station Resource Group to test and advance mobile giving for public stations.
Collaborating with the Center for Investigative Reporting to host "Analyzing Impact," a conference on defining and tracking the measurable impact of media projects.
Analyzing the Public Radio business ecosystem for a special session at the 2013 Public Radio Program Directors Conference titled "Is our Business Model Unraveling?" 
Co-founding IMA, the Integrated Media Association, the principle industry advisory group for new media strategy and practice for 

U. S. public broadcasting.

Organizing six National Public Media Conferences and launching Public Media Metrics, the first effort to provide comparative analytics for digital services in public broadcasting.
Managing the CPB Public Media Innovation Fund, which placed $800,000 in R&D investments in online news, social networking, new business models and online education.