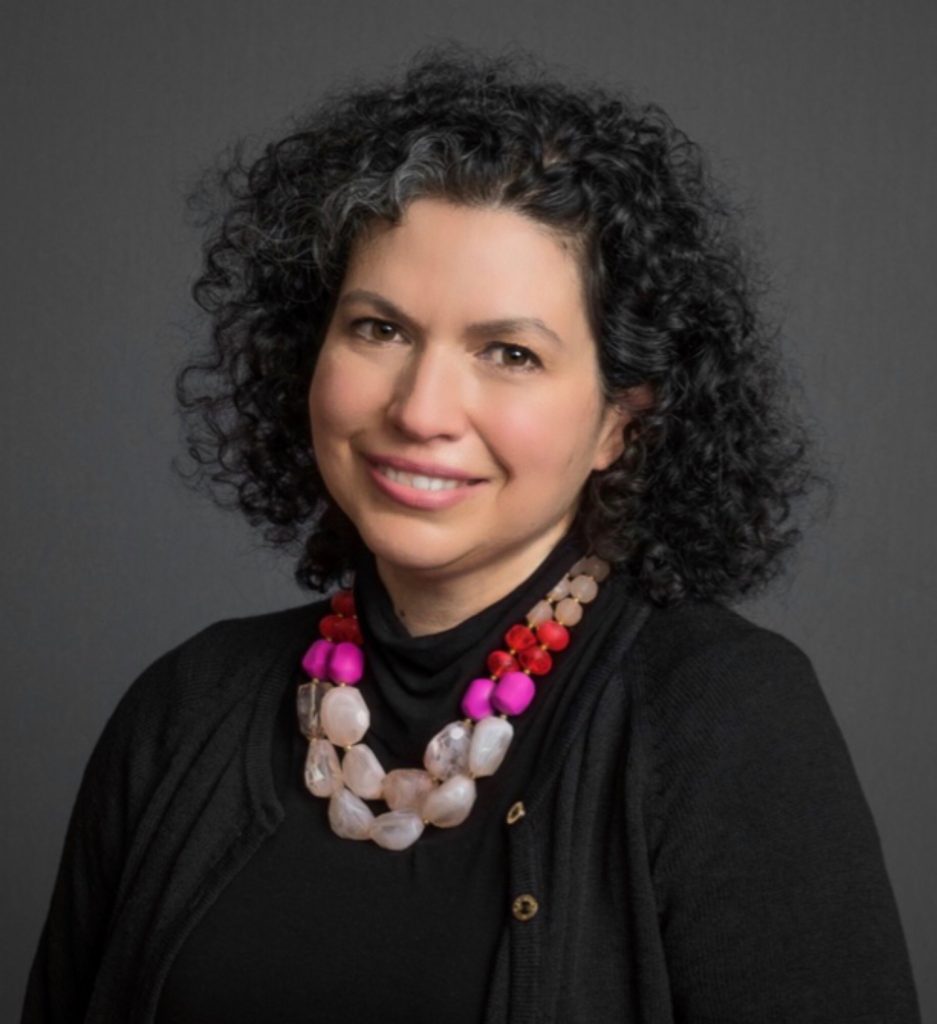 MELANIE COULSON
Melanie Coulson is the Executive Director for Member Station Services at Greater Public. Melanie leads station service and support efforts in the areas of corporate support, membership, digital/social media, major and planned giving, and Greater Public Benchmarks. She's passionate about the importance of increased station connectedness aimed at collaborative success of all.
Before joining Greater Public full-time, she spent eleven years as an independent fundraising consultant for stations of all sizes and formats, APM, Greater Public, PBS and the Texas Tribune.
Melanie has worked at KEXP, Vermont Public Radio, and KNKX.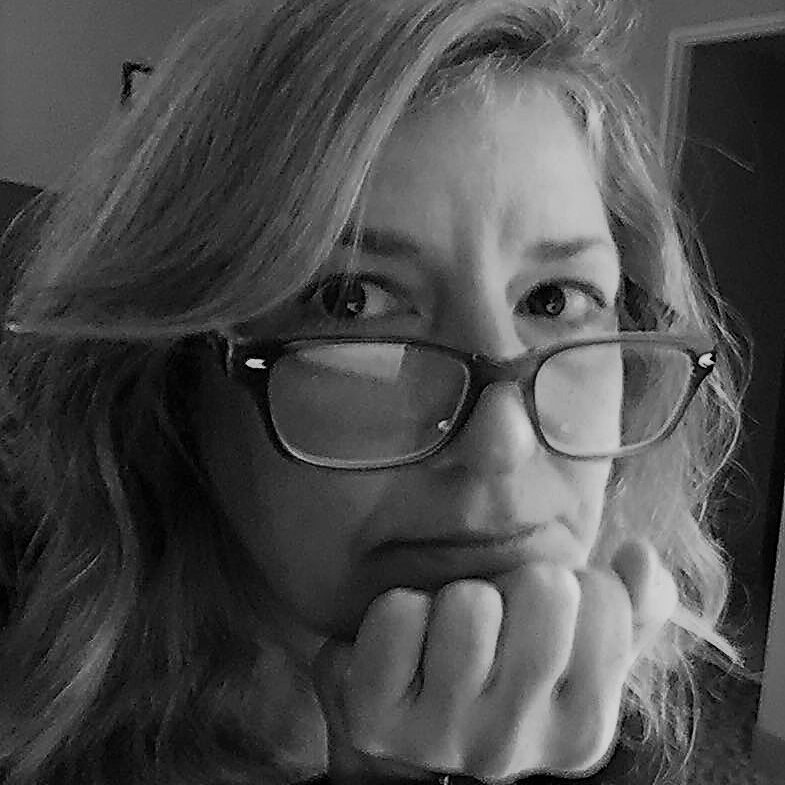 DEB ASHMORE
Deb Ashmore is a Senior Fundraising Analyst for Target Analytics, a division of Blackbaud, where she facilitates benchmarking meetings and provides trend analysis for a wide range of non-profit organizations.  Prior to joining Target Analytics in 2014 she was the Director of Individual Giving at WXPN-FM in Philadelphia for most of her adult life, and served as the VP, Communications for McPherson Associates, managing the Public TV Online Fundraising Co-op and providing direct marketing consultation for a variety of clients across many non-profit sectors.  She has launched and managed a successful recurring donor program and has assisted a broad range of clients with fundraising via new technologies.  Deb is based in Philadelphia, PA.