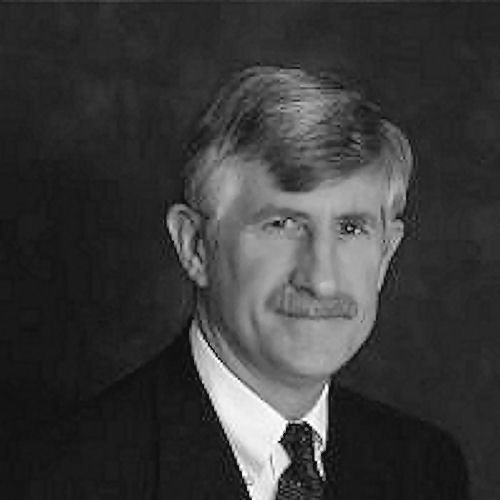 R. H. Tait
Senior Advisor, Innovation and Collaboration
Richard spent 22 years in R&D consulting at DuPont, where he was a founding member of the Center for Creativity and Innovation. He is co-founder of the "Institute for Inventive Thinking" at the National Inventors Hall of Fame. HIs work In public broadcasting includes faciltiation of the CPB Public Media Innovation Fund, the 2010 CPB TV CSG, and the Localore grantee selection processes  in 2011 and 2015. Richard's most recent book is Value Innovation Portfolio Management co-authored with Sheila Mello, Wayne Mackey and Ron Lasser and published by J. Ross in 2006.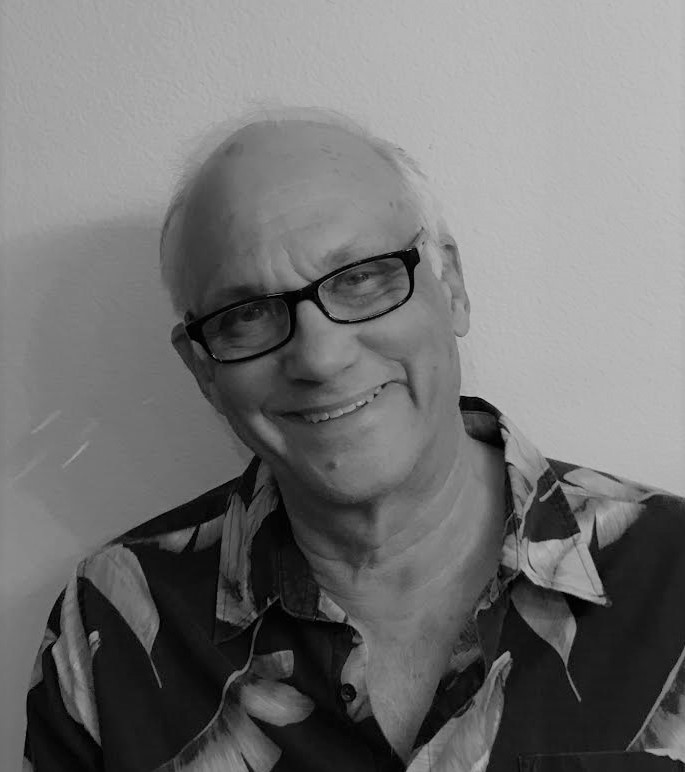 Richard C. McPherson
Senior Advisor
Dick McPherson helps increase grassroots support for NPR, PBS and Greater Public stations by embracing digital channels. He is the author of "A Tale of Two Systems," a PBS white paper on digital fundraising readiness, and "Passport: Navigating a Sea Change in Fundraising." He led the creation of Greater Public's Online Revenue Detector, an online station self-assessment tool.
He led the Center for Investigative Reporting through its first Kickstarter campaign, conducted Packard-funded organizational effectiveness projects for Games for Change and the Food and Environmental Reporting Network (FERN), helped WHYY's NewsWorks expand its digital fundraising, and developed fundraising recommendations for the Voice of San Diego and Minn Post at the request of the Knight Foundation.
He advised Tina Fey Productions on a Facebook Live telethon to benefit the ACLU in 2017, hosted by Tom Hanks and Alec Baldwin, earning Facebook its first Emmy nomination.
Dick is the author of Digital Giving: How Technology is Changing Charity (2007), anticipating the impact of the internet on fundraising. He is also an award-winning fiction writer. His company, newdonorstrategies.com, is based in California. He may be reached at [email protected].